Significant events in November:

Balfour Declaration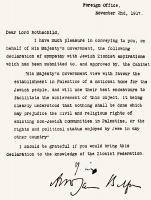 On the 2nd of November 1917, British Foreign Secretary Sir Arthur James Balfour conveys in a letter to Baron Lionel Walter Rothschild, a declaration approved by the British Cabinet that "His Majesty's Government view with favour the establishment in Palestine of a national home for the Jewish people."

Martyrdom of Izz Al-Din Al-Qassam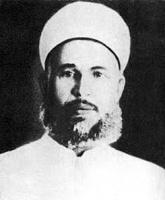 On the 20th of November 1935, Sheikh Mohammad Izz Al-Din Al-Qassam leads a battle against British Mandate forces in the village of Sheikh Zeid near the Ya'bed forest in Jenin. Al-Qassam is killed in the battle with three of his comrades: Yousef Al-Zibawi, Atiya Al-Masri and Ahmad Al-Hasan.
Yasser Arafat's Speech in the United Nations General Assembly in 1974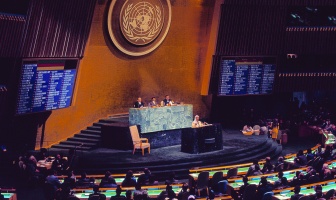 On the 13th of November 1974, Yasser Arafat addresses the United Nations General Assembly in New York, the first leader to represent a national liberation movement and not a member state. In the following days, the UN General Assembly adopts resolution 3236 that reaffirms the inalienable rights of the Palestinian people in Palestine and resolution 3237 that invites the Palestine Liberation Organization to participate in its deliberations as observer.

Palestinian Declaration of Independence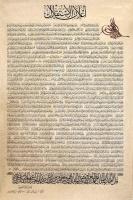 In its 19th session convened in Algiers on the 12th of November 1988, the Palestinian National Council adopts the Declaration of the State of Palestine (Declaration of Independence). Many countries recognize the State of Palestine and its Declaration of Independence
Shimon Peres letter to Johan Holst